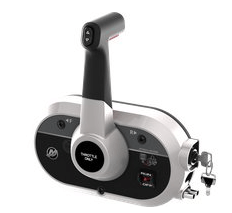 Single-Engine Controls
Slide Mount
Time-tested quality that's reliable, comfortable, affortable.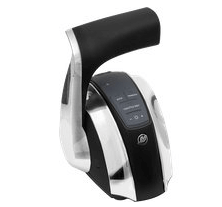 Single-Engine Controls
ConsoleMount
Leisure lake cruising to big-water fishing.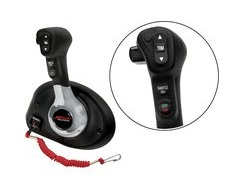 Single-Engine Controls
Flush / Panel Mount
Performance that's smooth, with effortless throttle and shift.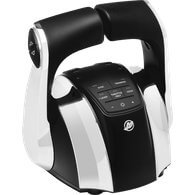 Multiple-Engine Controls
Console Mount
Serious control. Without question.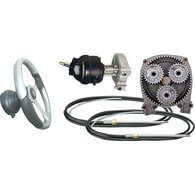 Steering
Mechanical Steering
Lasting quality that's strong, flexible, reliable.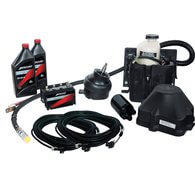 Steering
Power Steering
When it comes to effort, less is more.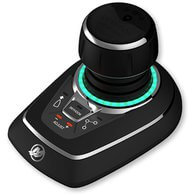 Steering
Joystick Piloting for Outboards
You. In total command of the dock. Big-boat docking now available for outboards.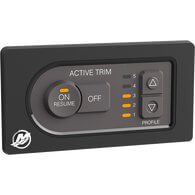 Steering
Active Trim
Running fast or slow, you'll look like a pro with Active Trim.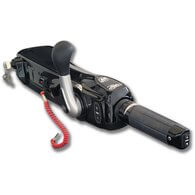 Steering
Big Tiller
Big-time control at the back of the boat.
Steering
Hydraulic Steering
Control at your fingertips. The high-performance advantage.